JOIN US SUNDAY, JUNE 19, 2022
Celebrating 25 Years Of Concours d'Elegance In Finland.
You are welcomed to celebrate 25 years of our classic sports car concours event on 19th of June 2022. Located at the Harjattula Manor on the island of Kakskerta – enjoy a mid-summer day filled with good music, friends, food, wine and beautiful classic cars.
Make it a full weekend by joining the Saturday events the day before the show.
The morning starts with a driving event along the ancient King's Way from Helsinki to Turku to join others for lunch and the second run of the Aurajoen Wauhtiajot boating event! The Saturday dinner will be at the Old Ruissalo Boatyards.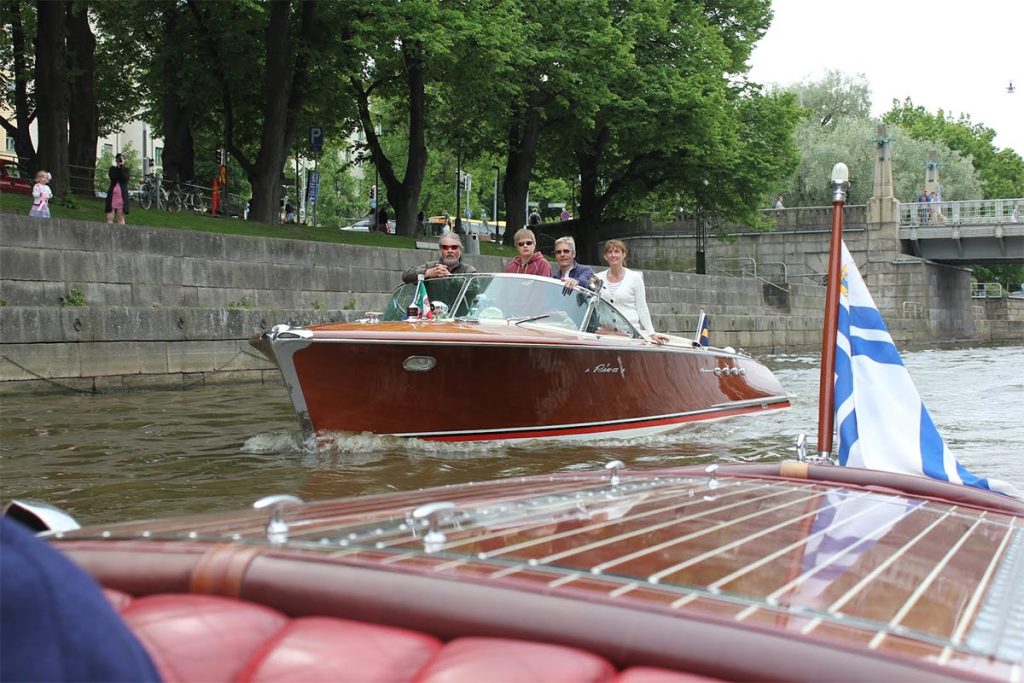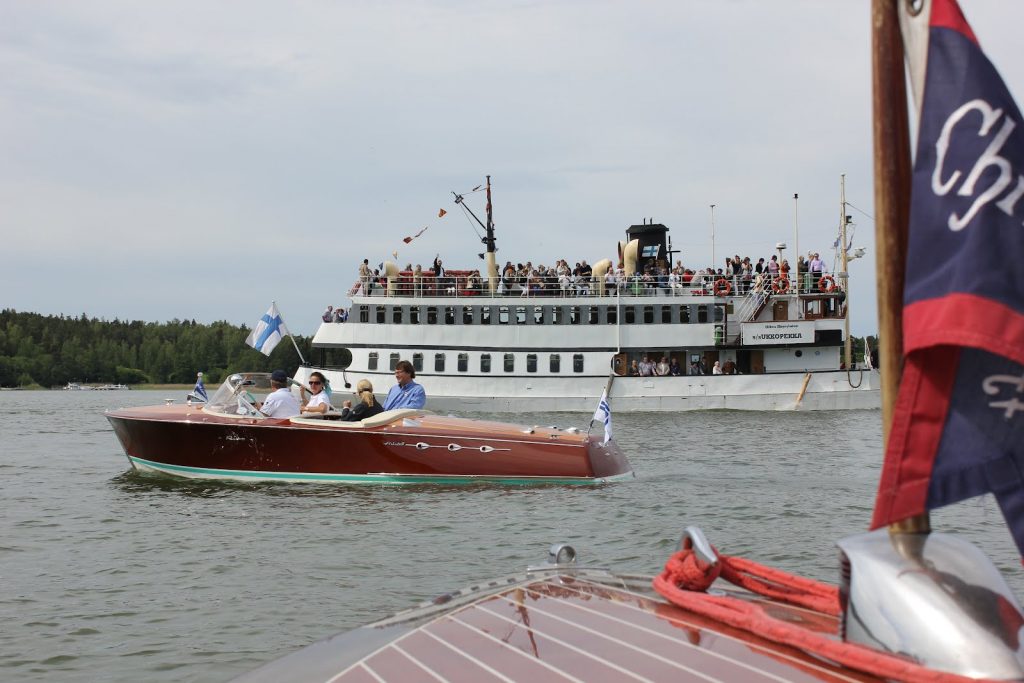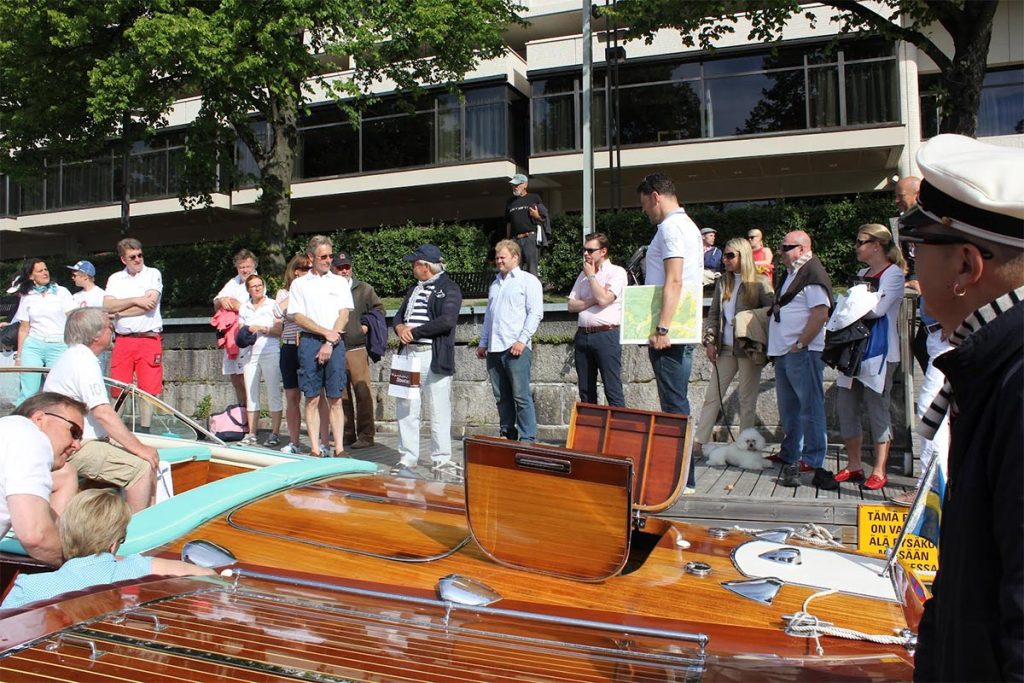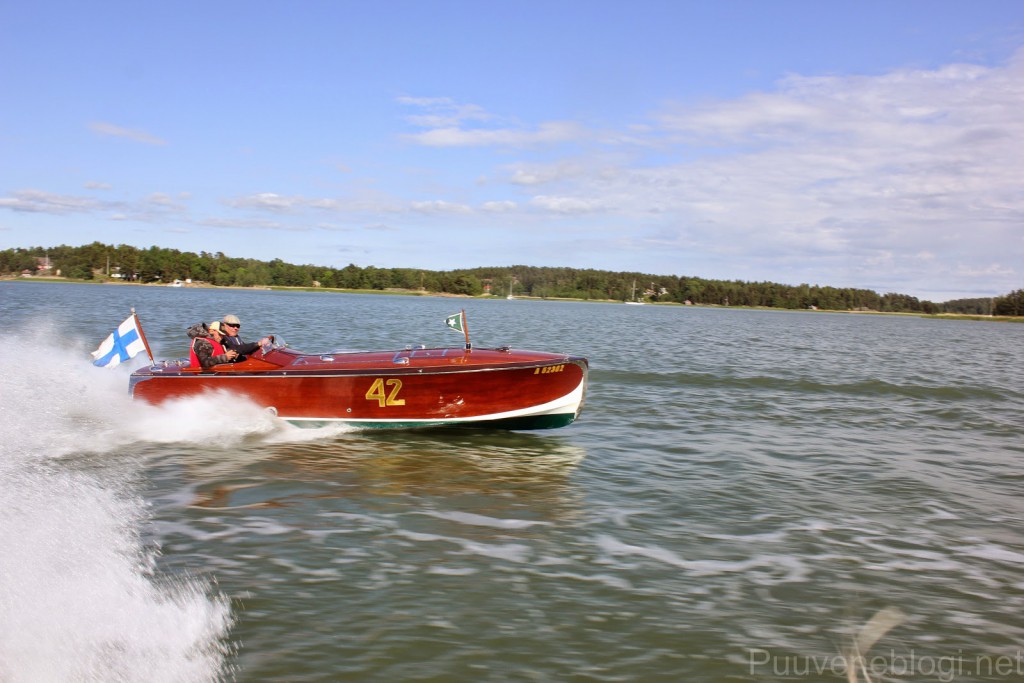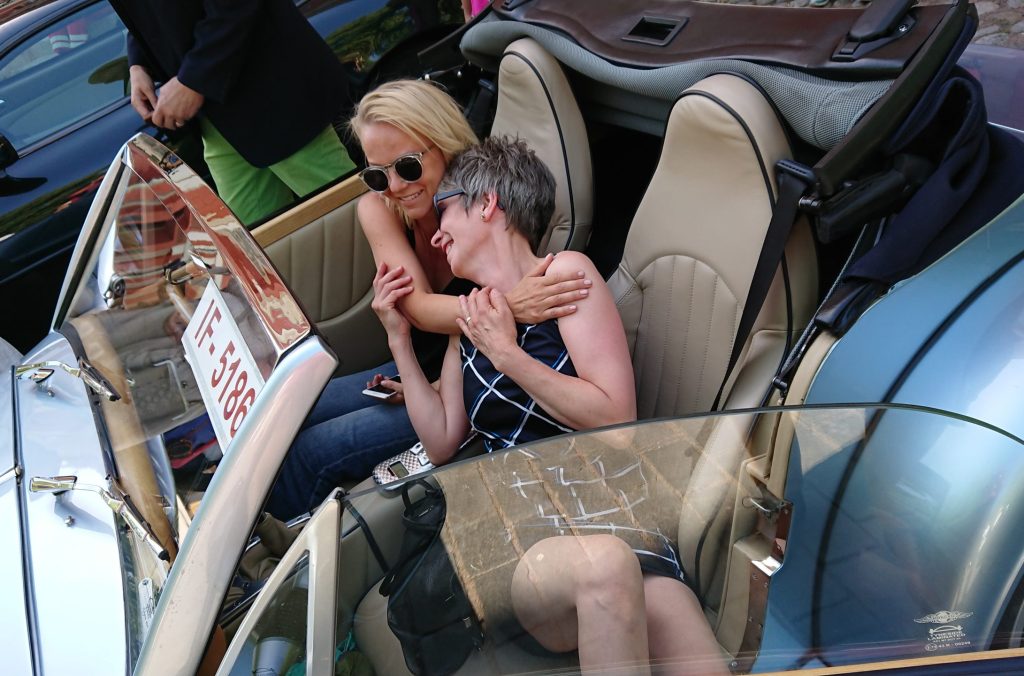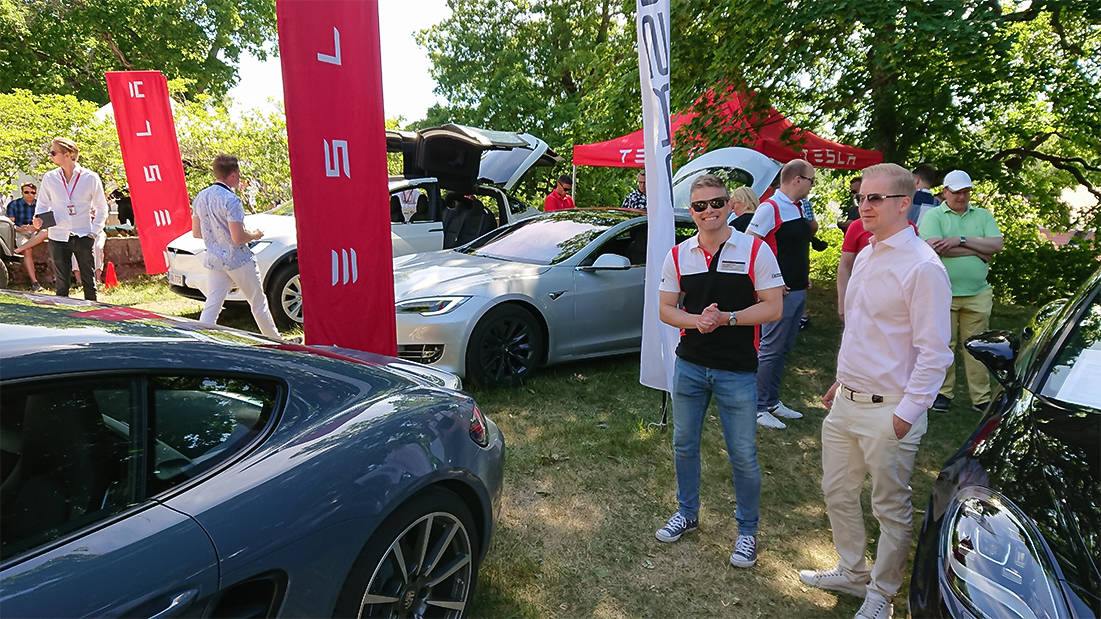 A PREMIER LIFESTYLE VENUE FOR CORPORATE EVENTS IN FINLAND
Our annual event at the Harjattula manor and golf-club caters for a very distinctive selection of people, with the most notable importers and dealers of premium cars showcasing their newest products to the press, distributors and selected clientele.
Surrounded by beautiful classics, good food, live-jazz, a bit of fashion and other "good things in life", we can undoubtedly claim this event to be the finest occasion in Finland to present your special products for special people… in style!
BUY TICKETS
Due to increased popularity, we are limiting tickets this year. Tickets can be purchased at the gate, as well as online.
BUY TICKETS ONLINE
DRIVEN BY PASSION FOR THE CLASSICS
The event has been the premier lifestyle venue for participants, guests and corporate sponsors alike. Founded by Antti Wihanto in 1996 around the time he started working in the classic cars industry, Concours d'Elegance Finland has changed and developed while keeping its inclusive yet classy atmosphere.
With hundreds of sports cars and thousands of visitors, this formerly invitational event has grown to be the largest of such concours events in Scandinavia these past 25 years!