Prizes
2022: to be announced!
Previous year's prizes:
First prize "Best Of Show"
A quality mechanical watch!
-this year it's a vintage mechanical one!!!

Another first prize "Best Of Show"
The winner is also awarded a valuable artist's bronze-statue, created in collaboration with awardwinning designer and artist Jarmo Lehtonen.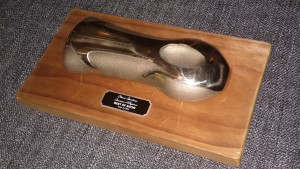 Second and third prizes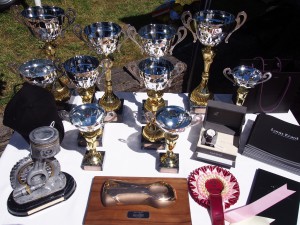 1st, 2nd and 3rd placed cars in classes "Best Coupe" and "Best Open" -cars are awarded various notable prizes; trophies, car-care products and more…
In addition, special awards will be presented this year again!