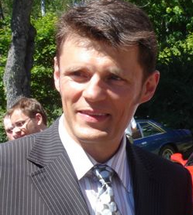 For more information, please contact
Mr. Antti Wihanto
+ 358 40 551 9841
antti.wihanto 'at' pp.inet.fi
For accomodation, please contact;
Harjattula event venue (Harjattulan Kartano; www.harjattula.fi); call +358-20-748 8670, or locally 020-748 8670
-please ask the reception for possible cabin availability! The manor is fully booked.
Radisson Marina Hotel (www.radissonblu.fi); call +358-20-1234 710 or locally 020-1234 710
-(limited) underground parking space available! No quota reserved!
SOKOS Hotel 'SEURAHUONE' (www.sokoshotels.fi); call +358-(0)10-786 4000
-a 20 room quota, reserved until May 2021, at a special rate have been reserved under code 'Concours' for the 19th of June (sat/sun night)!
-limited inside parking available at an adjoining parking structure!